If you find yourself in need of some delicious & healthy St. Patrick's Day recipes this year, you have come to the right place.
Some of today's recipes made the list because they include Irish foods such as Guinness or Irish oats. Others are on here simply because their festive green hue means you can eat them at any meal or take them to any party without fear of getting pinched!
Will you be sure to wear something green this year? Start your morning with Irish Oatmeal? Stuff your face with Mint Chocolate Fudge Pie, then wash it down with a Shamrock Shake? If you're still unsure about your St. Patrick's Day plans, here are 16 vegan and healthy St. Patrick's Day recipes to get you started:
Mint Chocolate Fudge Pie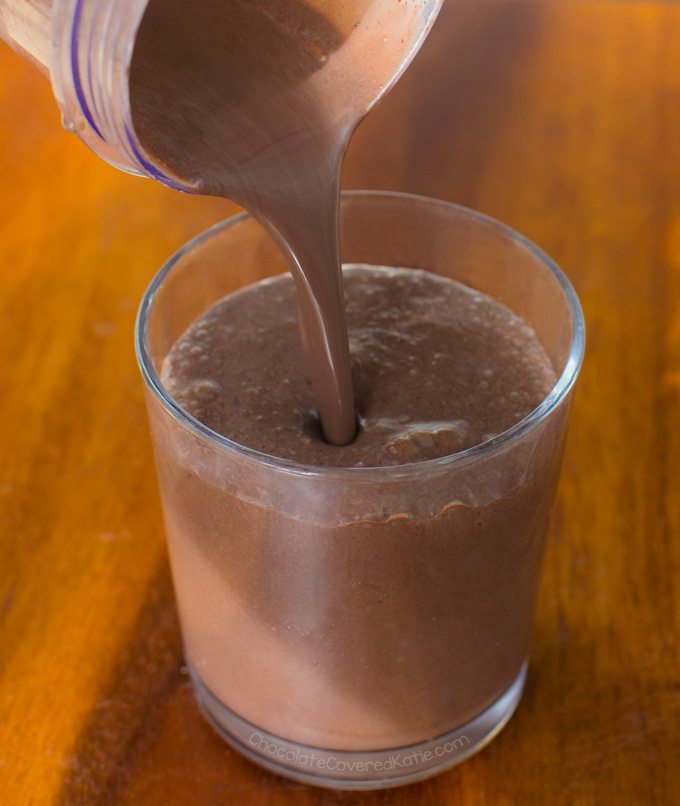 Healthy Chocolate Shamrock Shakes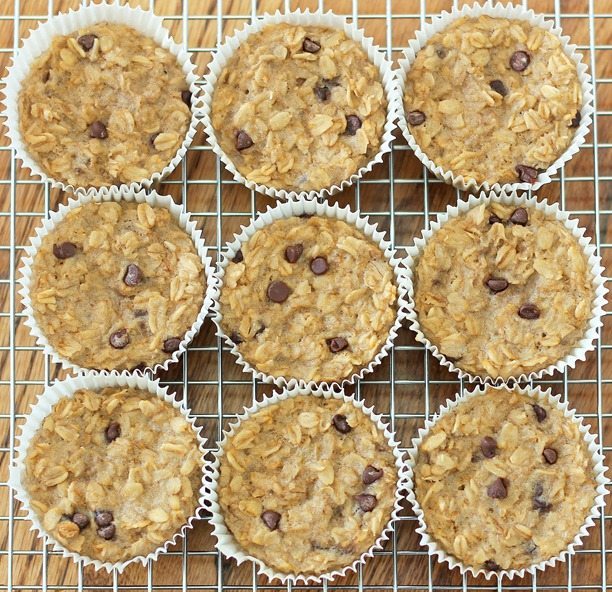 Breakfast Oatmeal Cupcakes To Go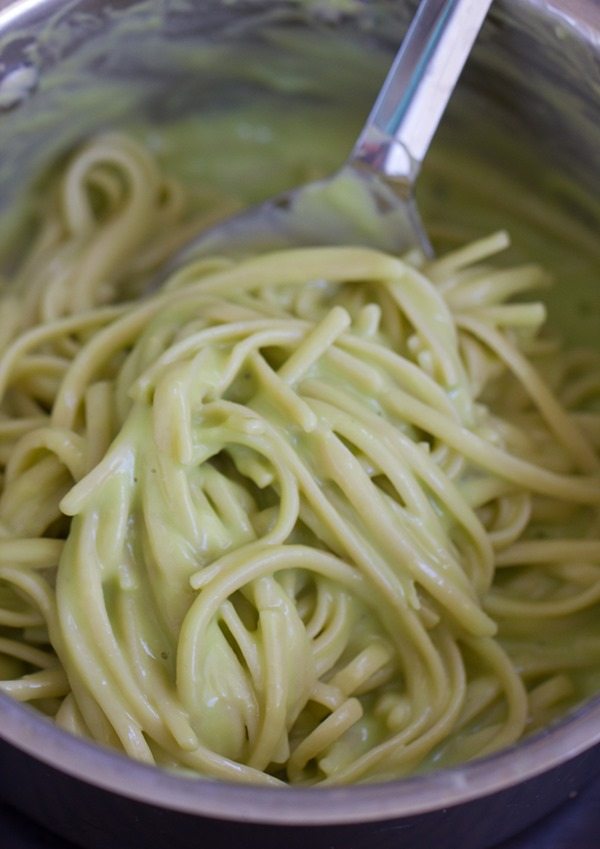 Creamy Avocado Alfredo Pasta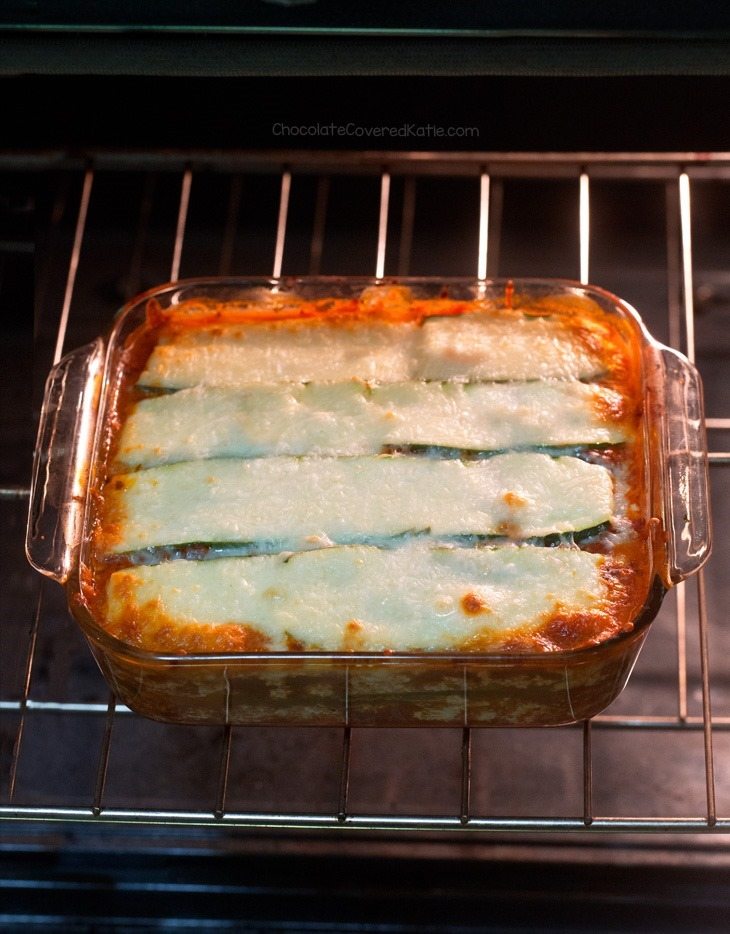 Zucchini Lasagna – NO Noodles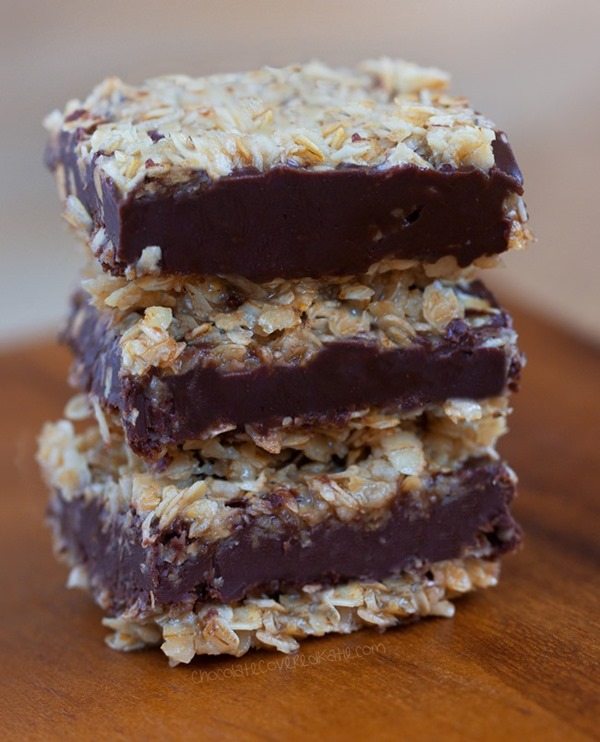 Oatmeal Chocolate Fudge Bars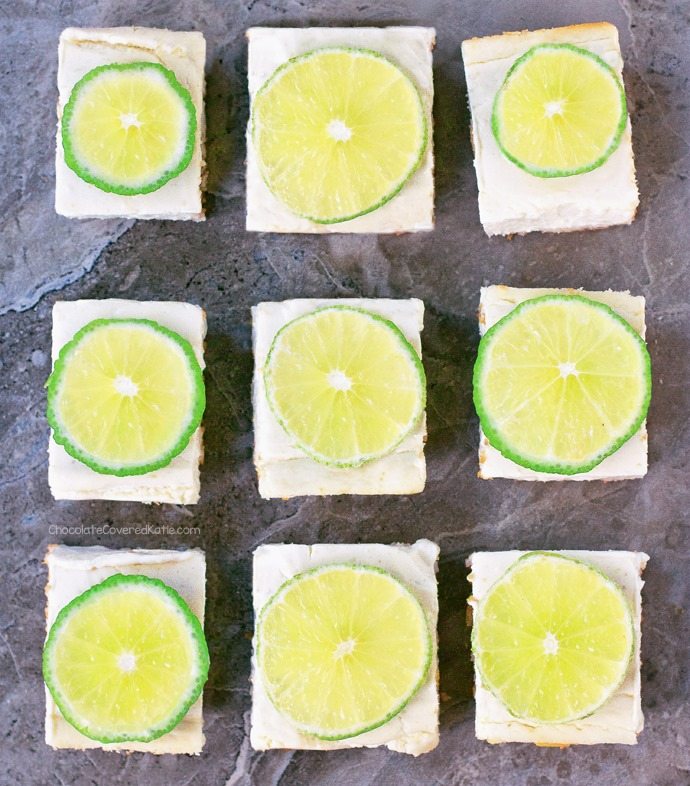 Creamy Key Lime Pie Bars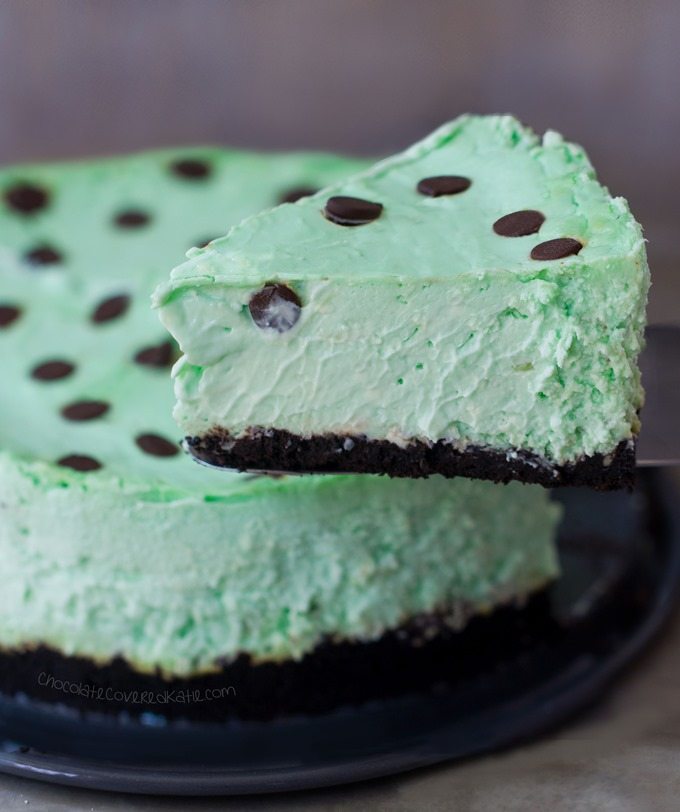 Thin Mint Cheesecake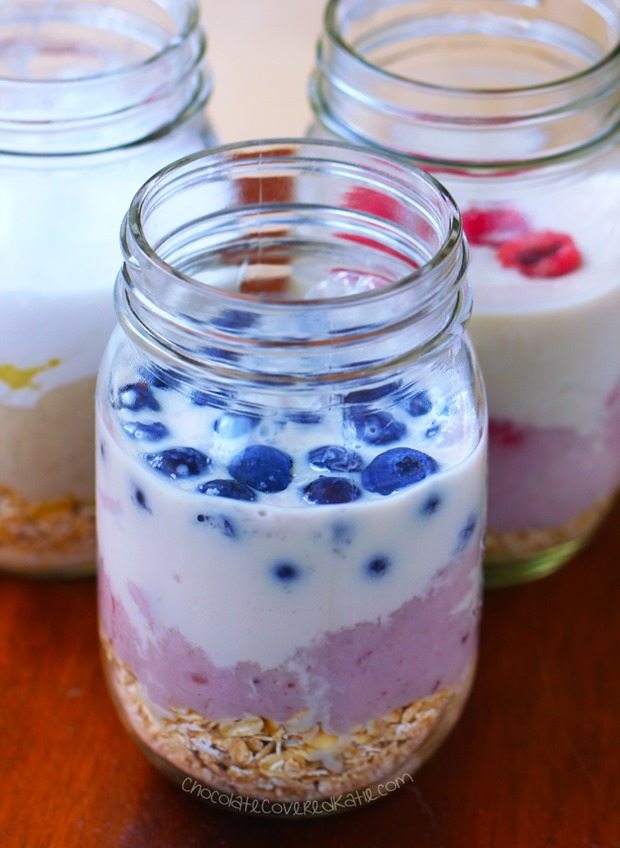 How To Make Overnight Oats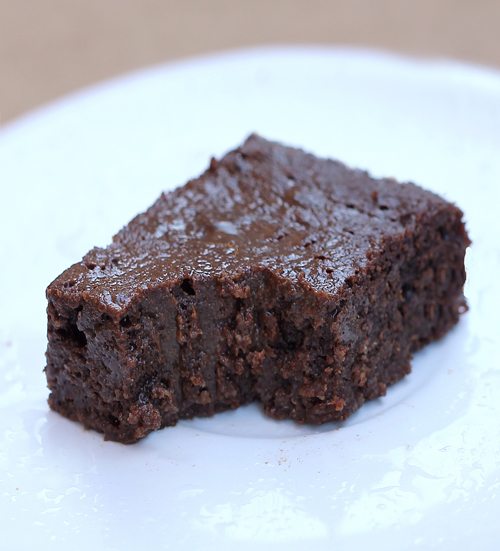 Chocolate Guinness Brownies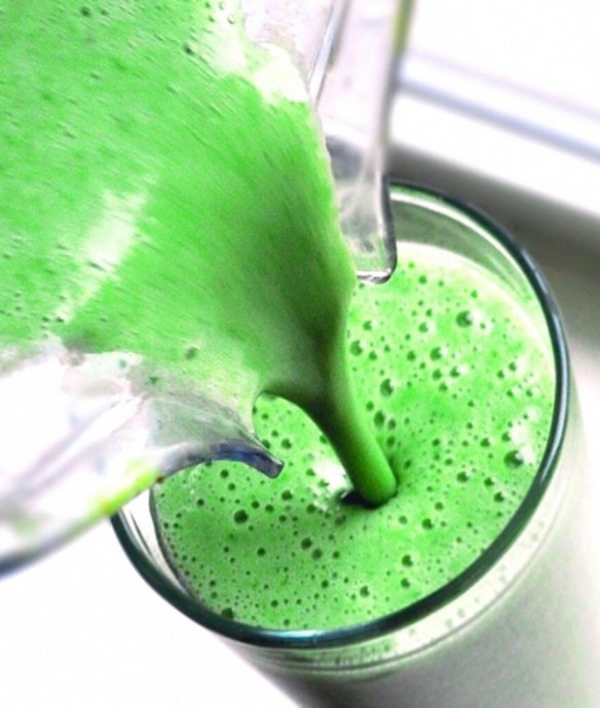 Healthy Shamrock Shakes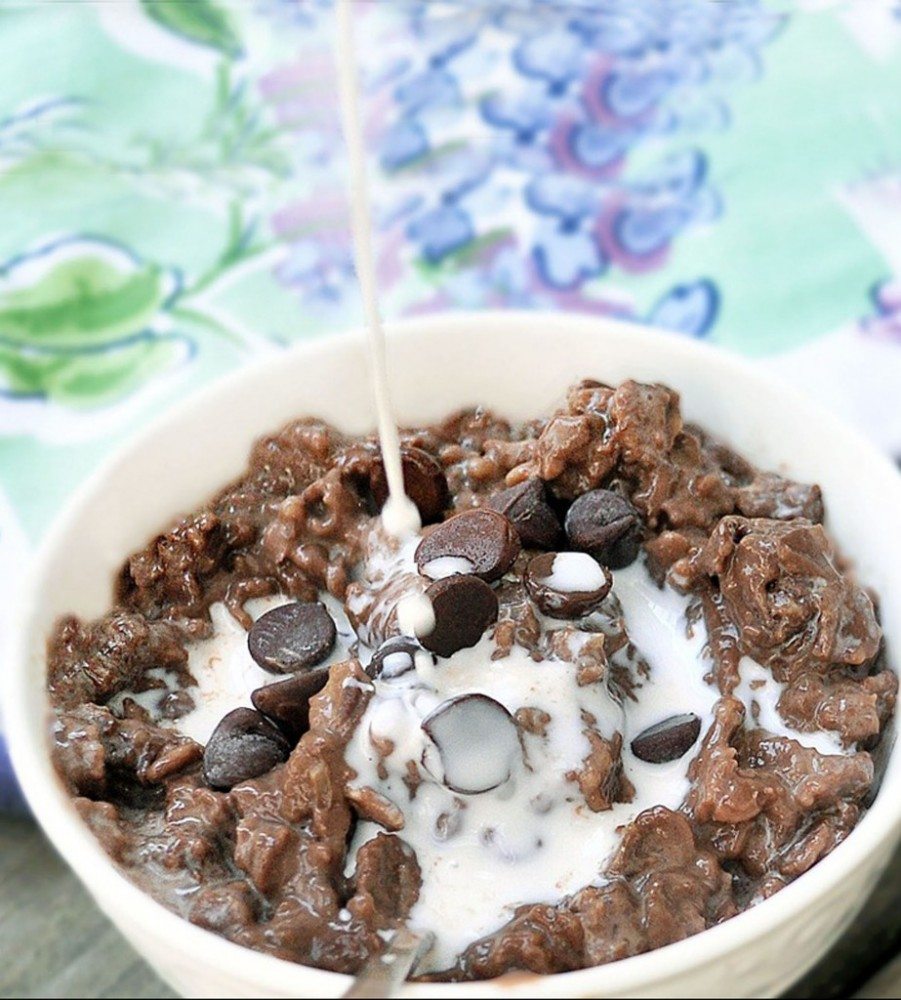 Healthy Oatmeal Recipes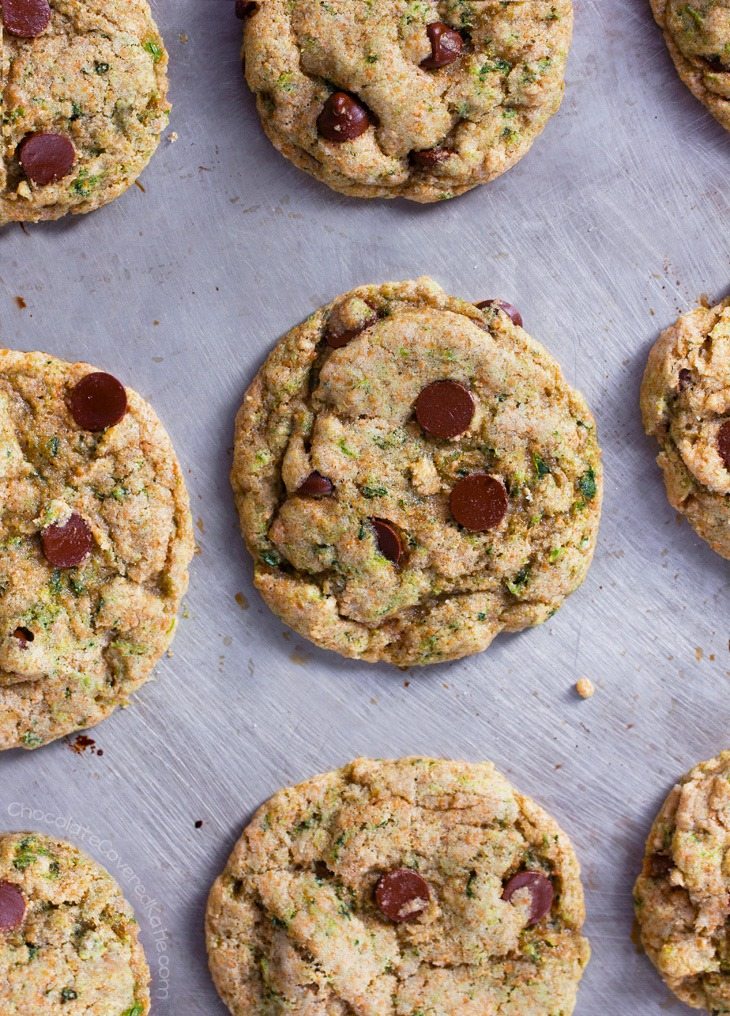 Chocolate Chip Kale Cookies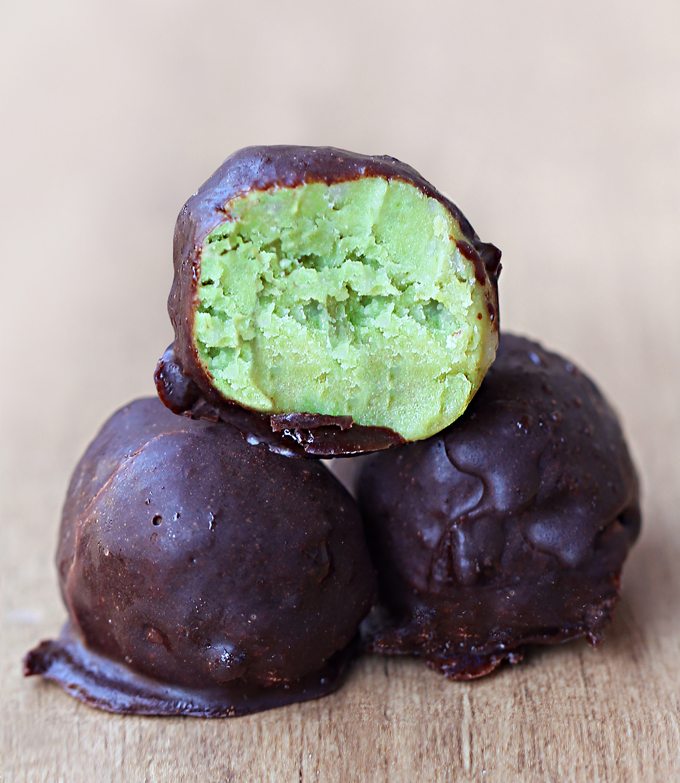 5 Ingredient Avocado Fudge Bites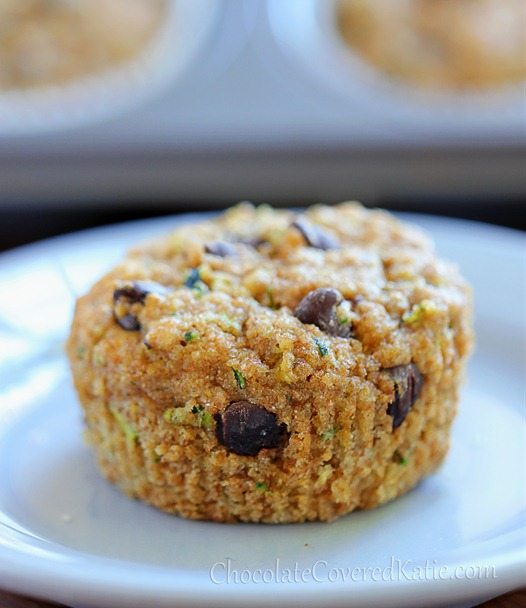 Zucchini Muffins  (Reader Favorite)
What are your plans for St. Patrick's Day this year?
As always, please feel free to leave links to your favorite healthy St. Patrick's Day recipes in the comment section below to possibly inspire other readers looking for recipe ideas!
Healthy St. Patrick's Day Recipes

5/5 (1)
5/51